Best Hair Transplantation in Scottsdale Arizona at Physicians Hair Institute
Are Neograft, Smart graft, Artas, etc different surgical procedures for hair transplantation?
Neograft, Smart graft, and Artas, and a variety of other devices / machines are used to assist the user with FUE donor harvesting as part of a hair restoration surgery. Each medical device can only safely be used by licensed medical practitioners, experienced and trained in hair restoration. They do not provide a unique "technique" of hair transplantation, and none of them automatically perform a procedure, so require the doctor to be knowledgeable about the field of hair loss and hair restoration surgery.
As with all cosmetic surgery, the success of the surgery depends on the skill and experience of the individual surgeon performing it. When you choose Dr. Keene, you can be certain she will be involved in all aspects of surgery, including donor harvesting and graft placement.
When you see before and after photos you can also be sure that Dr. Keene has performed the work you see herself. Some doctors who purchase medical devices that are touted as "automatic" use stock company photos and may not actually perform the surgery themselves.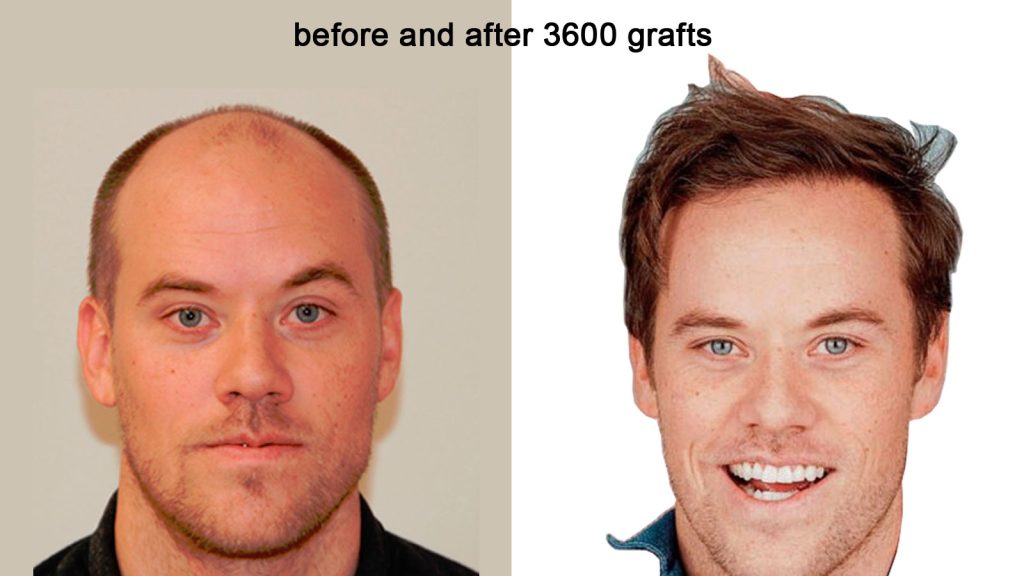 While the techniques employed by Dr.Keene produce a completely natural and aesthetically appealing result, she continuously strives for improvements.
Dr. Keene will evaluate your hair and your individual needs. Call for a free consultation today.
Dr.Sharon Keene has two Arizona Locations. One in Tucson at 3940 N Campbell Ave and the other in Paradise Valley at 5410 N Scottsdale Road in Suite E-200. You can reach either location to schedule a hair transplant consultation with Dr. Keene by calling 1-800-840-9761 or 520-290-5555.
See the website https://hairrestore.com/ for a Hair Transplant Clinic in Scottsdale or a Hair Transplant Surgery Physician in Tucson Arizona for an appointment with Dr. Keene.